Standard Donations
Your donations keep us going!
Your generous donations are the reason why we can keep doing what we do!
Donate Now, Pay Later
We receive your full donation now, but you pay later over 3, 6 or 9 months.
There are no fees or costs for paying later, and we receive your entire donation now so you can make an impact immediately. You will also receive a tax deduction for the full amount of your gift today.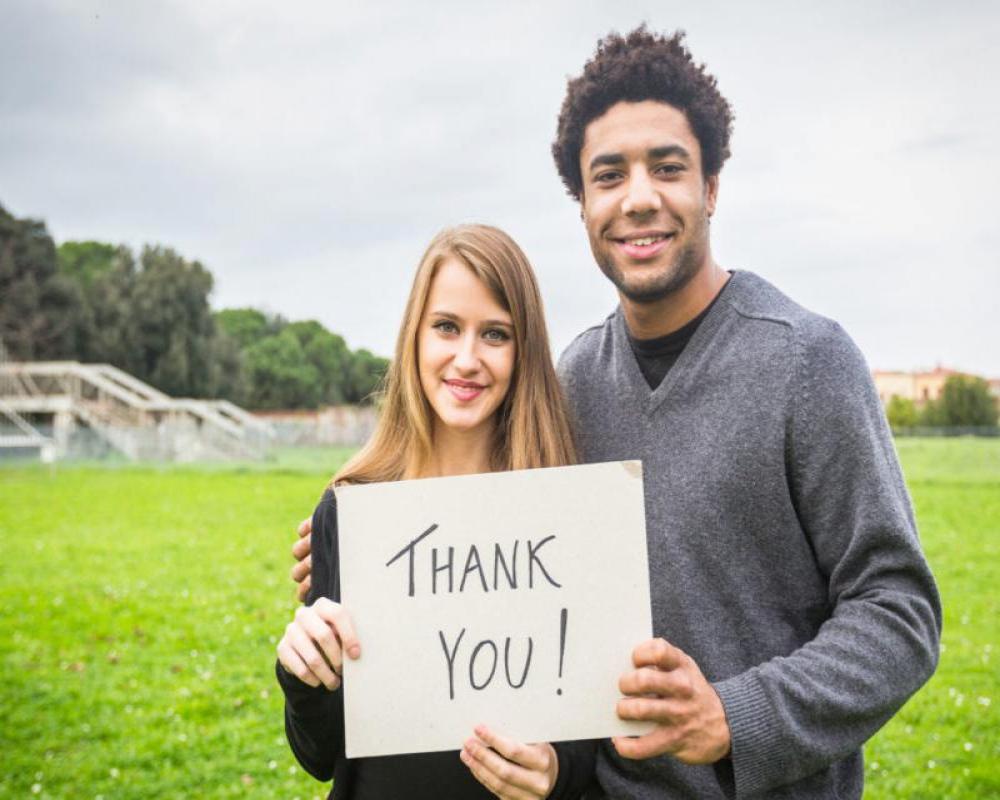 Mail-In Donation
Prefer to mail in your donation?
Make check payable to United Way of Washington County East and mail to:
1825 Curve Crest Blvd
Stillwater, MN 55082