Mission
Through trusted relationships, generate resources and effectively distribute funds to unite and strengthen our community.
Vision
Create new ways to develop an empathetic and engaged community and generate abundant resources to meet or exceed our local community needs.
Diversity, Equity and Inclusion Statement:
We are dedicated to fostering diversity, equity and inclusion in all we do. We strive for a vibrant and equitable community.
As your local United Way, we work collaboratively to achieve lasting change in the following focus areas:
YOUTH: Promote Thriving Children and Youth
BASIC NEEDS: Provide Basic Needs and Financial Stability
HEALTH: Improve Health and Independence
SELF-SUFFICIENCY: Support Self-Sufficiency and Connection to Services
EQUAL EMPLOYMENT OPPORTUNITY ACTION POLICY:
UWWCE recognizes its duty to continue to provide equal employment opportunity to all qualified persons and reaffirms its commitment that there shall be no discrimination against applications or employees because of race, color, creed, religion, national origin, sex, sexual orientation, disability, age, marital status, status with regard to public assistance, or other status protected by law in matters of employment, hiring, upgrading, demotion, transfer, recruitment or recruitment advertising, selection, layoff, disciplinary action, termination, rates of pay or other forms of compensation and selection for training, including apprenticeship. 
 
Discrimination and Harassment:
UWWCE strives to create and maintain a work environment where all individuals are treated with respect. UWWCE prohibits all forms of unlawful discrimination and harassment, and expects the cooperation of all employees in making this policy work. UWWCE can provide a discrimination-free and harassment-free work environment only through the assistance and cooperation of each employee. Questions about this policy should be directed to the Executive Director. 
 
Managing Our Funds: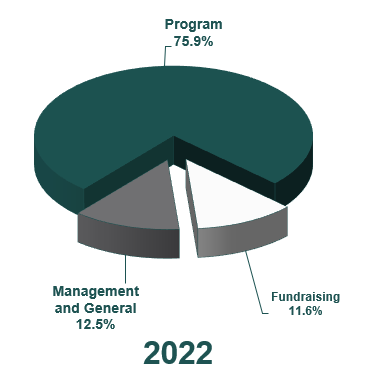 Our Geographical Area
The following cities/zip codes are included in United Way of Washington County-East's geographical area:
By City:
Afton
Bayport
Baytown Township
Dellwood
Grant
Hugo
Lake Elmo
Lakeland
Lakeland Shores
Mahtomedi
Marine on St. Croix
May Township
Oak Park Heights
Lake St. Croix Beach
St. Mary's Point
Stillwater
Stillwater Township
West Lakeland Township
Withrow
Woodbury
By Zip Code:
55001
55003
55038
55042
55043
55047
55082
55125
55129
55110
55115