STUFF THE BUS
July - August 2023
The cost of school supplies that comes with sending a child to school can be very expensive. In fact, it is estimated that parents spend an average of $864 per child in grades K-12 (according to the National Retail Federation). United Way of Washington County – East and Community Thread recognize the importance of helping all kids succeed by providing them with the essentials tools needed to start the year off right in class.
In 2022, Stuff the Bus served 715 students attending school within the Stillwater Area School District (a 54% increase from 2021). Although over half of the students served were in elementary school, hundreds of students in middle school and high school received supplies as well. In all, 283 households were served by the program (a 39% increase from 2021)
Please designate your online donation to Stuff the Bus
SPONSOR
Support local students through a variety of sponsorship opportunities. Sponsorships are available for this year's Stuff the Bus initiative!
Questions? Please email Jennifer Kmecik, Executive Director at jennifer.kmecik@uwwce.org or call 651-439-3838.
DONATE
Donations of new school supplies will be collected July 10 – August 6.
Amazon Wish List can be found

HERE
Target Community Registry can be found

HERE
VOLUNTEER
Volunteer as an individual, family, or team. Volunteers must be 8 years of age or older for counting and sorting, and 18 years of age or older for backpack assembling, and curbside pick-up.
Volunteer registration opens July 10!
CLICK HERE

TO REGISTER TO VOLUNTEER
School Supply Drop off Locations
American Family Insurance
Animal Inn Pet Resort and Spa
Ascension Episcopal Church
City of Oak Park Heights
Community Thread
Courage Kenny Rehabilitation Institute
Croix View Orthodontics
Daily Grind
Eckberg Lammers P.C.
First Resource Bank
First State Bank and Trust
Guardian Angels Church
Lake Elmo Bank
MidWestOne Bank
Mudita Wellness
People's Congregational Church
St. Francis of Assisi
Stillwater Motors
United Way of Washington County-East
Vitality Chiropractic
If you or your business are interested in collecting school supplies please contact Lois Conn at Lois@uwwce.org
REGISTER FOR SCHOOL SUPPLIES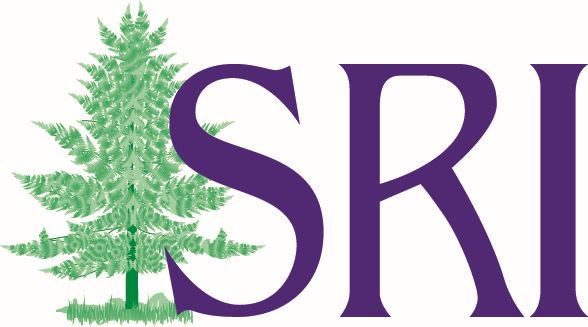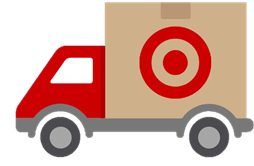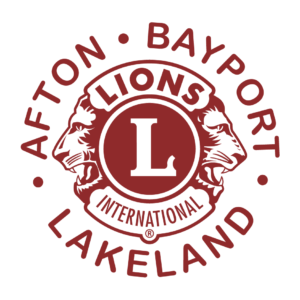 THANK YOU IN-KIND DONORS!